It's possible that time Machine does not open on your device Macbook. time Machine is software designed by Apple which allows you to generate automatic backups at regular intervals or manually of your Mac. You will find the software time Machine directly on your computer since it is an integrated software. Thus, it will be possible to restore your apparatus Macbook from the backup of your choice at any time. This backup software is extremely useful in the event that you have lost or broken your computer or in the event of theft of the latter. It can also be useful if you want to recover an accidentally deleted file from your device. Macbook, as long as you have activated time Machine upstream. But what to do when the software time Machine does not open on your device Macbook? You will find the different steps to follow in this article. Good reading!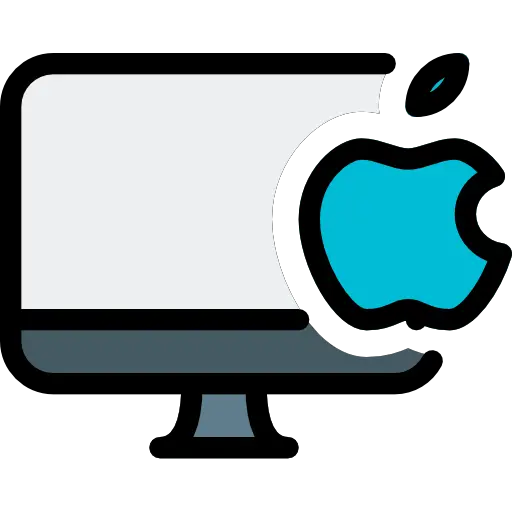 Why Time Machine refuses to open on your Mac?
It may simply be that sometimes your device Macbook did not start correctly and then did not have time to load all the programs necessary for it to function correctly. Do not panic if you cannot open this or that software, if you cannot perform certain operations or if an error message appears on your computer screen. This type of malfunction can be resolved in no time.
Steps to follow when Time Machine software won't open on your Macbook device
First of all, we advise you to double click on the icon time Machine and click on leave. Then try to open the software again time Machine on your device Macbook and see if it works.
If this is not the case, we invite you to restart your device Macbook by clicking on the menu Apple (the little black apple located at the top left of your screen) then pressing To restart.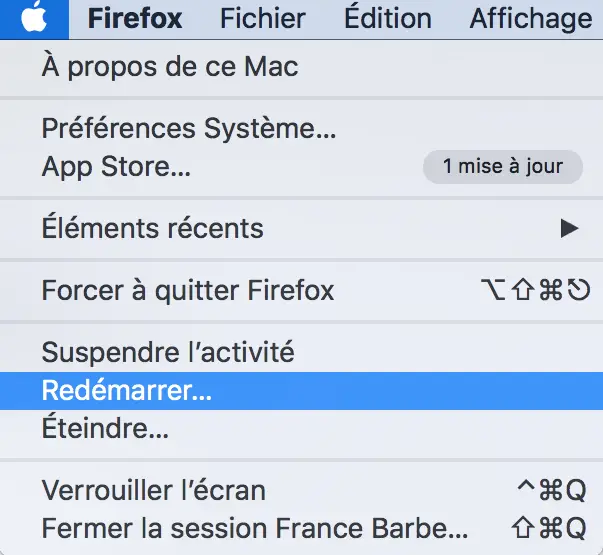 If despite these checks, the software time Machine still does not open, the following steps must be followed:
Go to the menu Apple from your device Macbook
Click on time Machine (it is absolutely necessary to go through the System Preferences and not by the icon of time Machine since the latter does not allow you to open it)
Leave them System Preferences from your device Macbook
Go back to System Preferences via the menu Apple
Click on the score time Machine
You should now be able to open the software time Machine on your device Macbook.