You may encounter a contact sync problem Google on your iPhone device. It is indeed possible to synchronize your google contacts directly from your iPhone. When you sign out of a device, whether it's an iPhone, tablet, or whatever, all your Google contacts are automatically deleted from that device to prevent other users from seeing them. access. However, your contacts Google remain registered in your account Google and will be able to synchronize on a new device, like your iPhone for example, from the moment you connect to it. So, you will find in this article how view your Google contacts on your iPhone device as well as the steps to follow in the event that you encounter a Google contacts sync error on your iPhone. Good reading!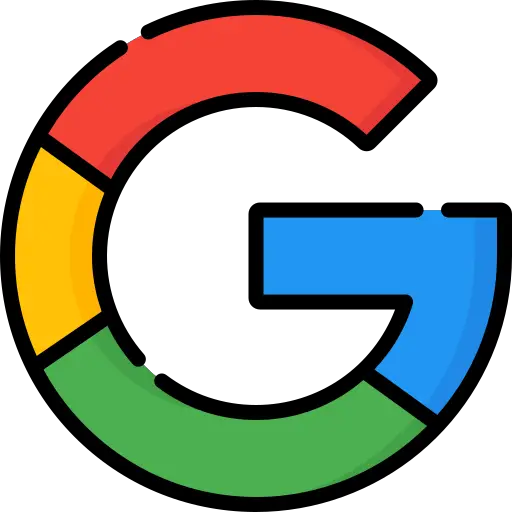 How to View Google Contacts on iPhone
Here are the steps to follow so that the list of your contacts Google appears on the screen of your iPhone device:
Open the game Settings directly from your iPhone
Enter Accounts and passwords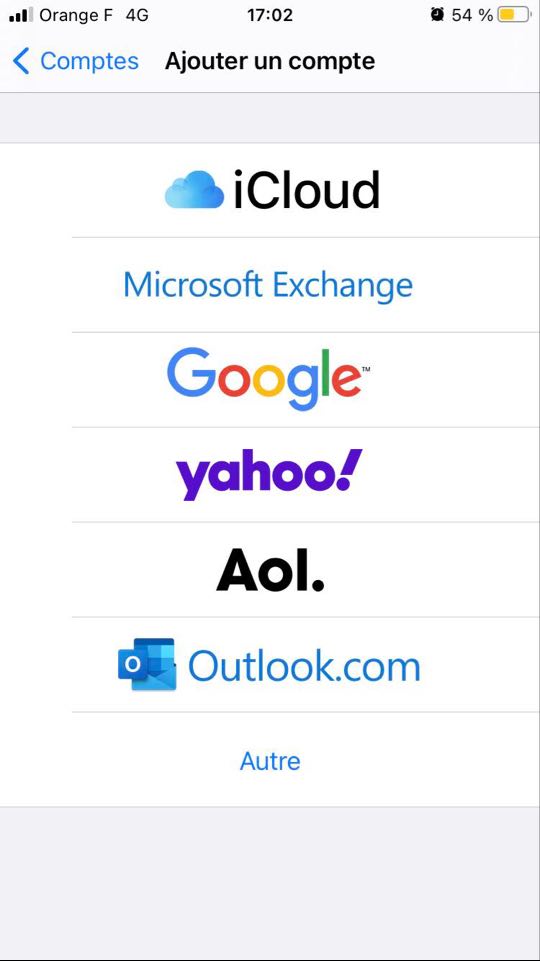 Enter your password and your e-mail address
The synchronization will be done automatically as soon as you open the application Contacts on one of your Apple devices.
Steps to follow if you have a problem syncing Google contacts on an iPhone
You may face Google Contacts sync error on your iPhone device. In this case, here are the steps to follow:
Open the application Settings directly on your iPhone
Select your own Google account
Confirm the operation by pressing OK
You can try to re-enter your account. Normally, you shouldn't have any problem syncing contacts anymore.