Many people ask themselves the question of whether or not it is possible tosave instagram photo on his device iPhone or on a PC. The answer is yes, under certain conditions: first, the account should not be private or at least you must be able to follow it. Second, you will need to have a good Internet connection. You will not be able to save all photos in an account Instagram all at once, it will have to be done photo by photo or video by video. Thus, you will find in this article the steps to follow in order to save images, beautiful photos or alternatively Instagram videos on your iPhone or on your laptop. Good reading!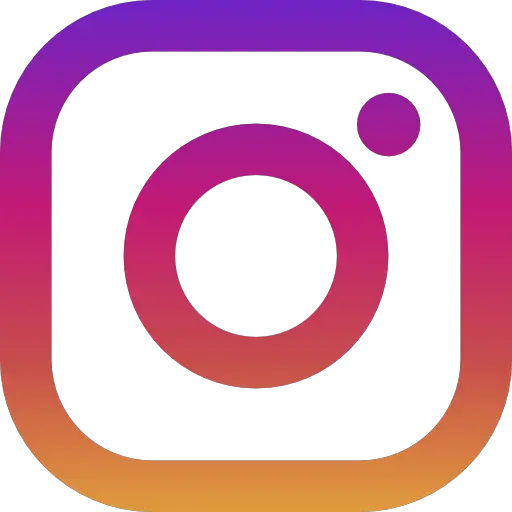 Save photos and videos from your own Instagram account to your iPhone
It is quite possible torecord the photos you post on Instagram after posting them. Indeed, it is much more judicious to opt for the option which follows rather than to take a screenshot of the photo in question then to crop it afterwards: you will lose a lot in terms of quality. To save an original and quality image on your iPhone, nothing could be simpler, here are the steps to follow:
Open the application Instagram on your iPhone
Enter Parameters (the small notched wheel which is at the top right of your screen)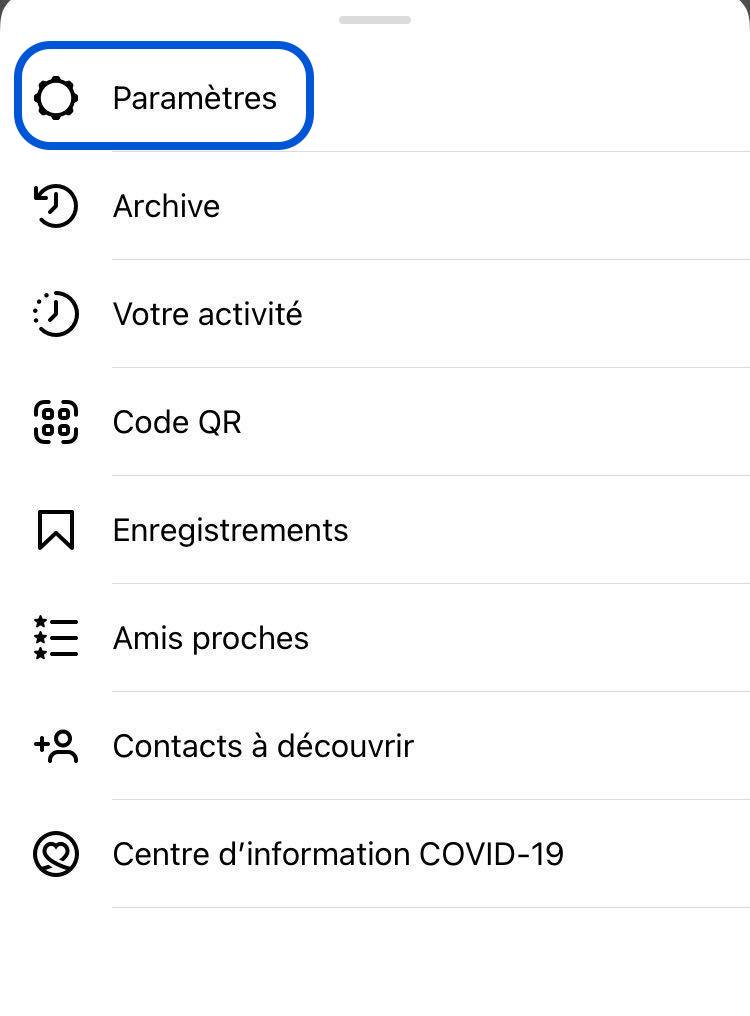 Scroll down on your iPhone screen until you find Original photos
Move the blue slider to the right to automatically save unedited photos and videos taken with the Instagram feed's camera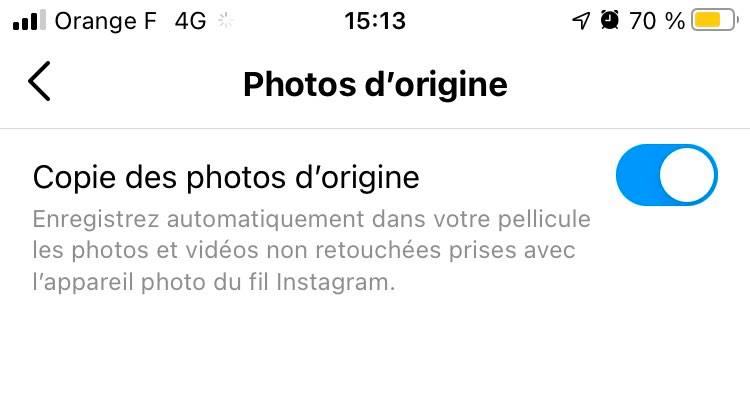 Thus, a new album will be generated on your iPhone film, in the application Photos. All your photos will then be saved in this album.
Save images from another Instagram account to your iPhone
It is also possible to save Instagram photos from another account than yours, directly on your iPhone. You must of course follow this account, or at least it must be in public. Here are the steps to follow:
Open the photo Instagram that you want to save on your iPhone device
Tap the three small dots at the top right of the screen
Copy the link of your Instagram photo or video
Wait a few seconds for the conversion time
The photo is now in your photo album, available directly from the application Photos from your iPhone.
This Article will also be useful to you in case you want download instagram videos on your iPhone. In addition, you will find in this article how to download videos from facebook on your iPhone device.