You are probably wondering if it is possible to have 2 accounts Snapchat on a single device iPhone. You certainly know, your account Snapchat is directly connected to your cell phone number. This is also the case with Whatsapp, although it is possible to have two accounts Whatsapp on the same phone. It will therefore not be possible to have a second account. Snapchat with the same number. On the other hand, you will see that there are alternatives, such as application duplication for example, without necessarily having to jail breaker your iPhone device. Thus, you will find in this article the different methods to have two Snapchat accounts on your iPhone. Good reading!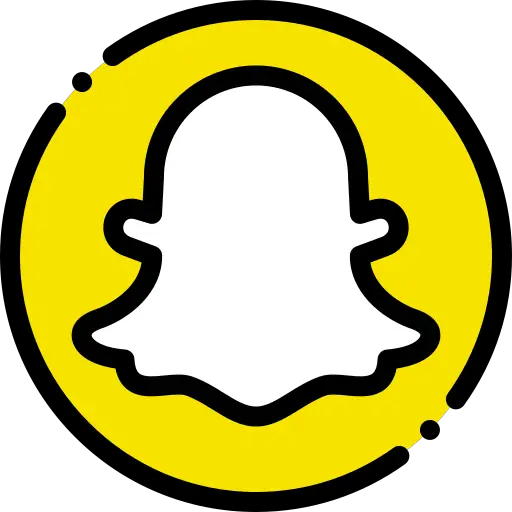 2 Snapchat accounts on a single iPhone: connection / disconnection
It may seem long and tedious, but the easiest way to use two apps Snapchat with two accounts different on one iPhone and create a second profile Snapchat using a different email address then you disconnect and you reconnect at each change of user.
To do this, you will need to follow the following steps:
Open your account Snapchat directly on your iPhone device
Press the small cogwheel located at the top right of your screen to go to the game. Settings
Swipe down on your iPhone screen until you find Log out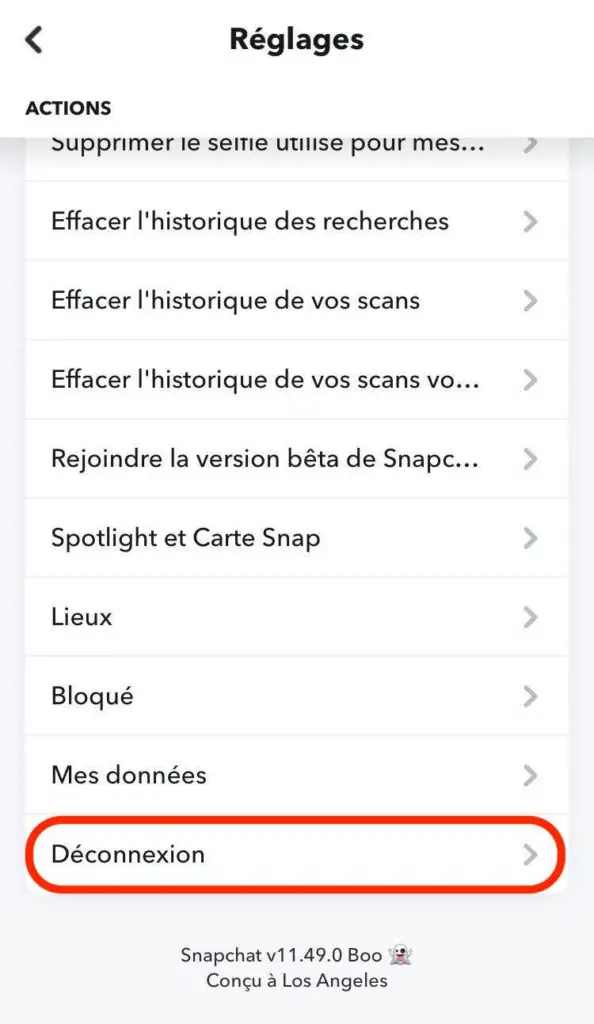 Once disconnected, enter your second email address (the one you associated with your second account Snapchat) then type your confidential password
You will then have to repeat these operations at each change of account.
Duplicate the Snapchat app on iOS to have two different accounts
The fact of clone or duplicate app Snapchat will then allow you touse your two profiles simultaneously, without having to you disconnect then log in again and again to change your user account. To do this, you will need to choose a cloning application, such as AppDuplicator for example, which will allow you to install a duplicate app right next to the original one. The duplicated app will work as well as the original, so you can use your two accounts simultaneously, by opening the app you want to snap on.